Who We Are?

Dinamik Yapı continues to serve in construction business for many large or small projects such as industrial buildings, hotels, hospitals, schools and residences since 2000.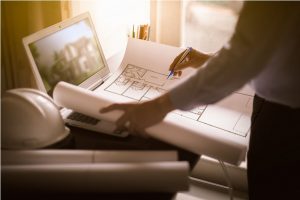 We are proud to be able to successfully complete the services we provide with our experience of more than 35 years in the Marmara region.
Why Choose Us?



 OUR PASSION FOR WORK!
We follow everyday developments of informatics, science and technology, we use up-to-date engineering software to be able to provide you with a better service and pursue construction technologies and materials for manufacturing of your investments.



  PRINCIPLES; HONESTY AND RELIABILITY
The most important principles of our business are honesty and reliability. Our references and completed projects are the most important indicators of our commitment to these principles.



 OUR SERVICE QUALITY
Our approach to our completed and on-going projects with technical and scientific points of view, continues to make investments perfect with the quality of services we provide.
With Whom We Work?